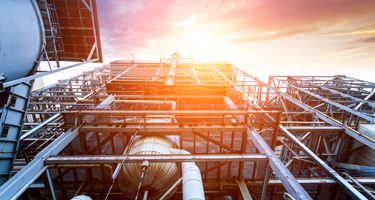 Chemical Division
Operation of Chlor-alkali plant, wherein Caustic Soda and Chlorine Gas are produced out of common salt through electrolysis process. Caustic Soda is a basic chemical having a broad spectrum application in various industrial processes.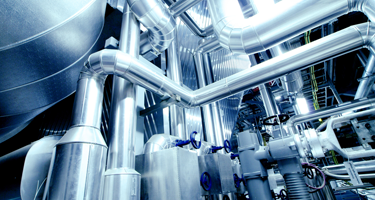 Gases Division
Sitara Chemicals is the largest chlor alkali complex on national basis. Besides manufacturing Caustic Soda and various allied chemicals, the company has been able to set up independent plants of some more gases i.e. 01.Nitrogen (N2) 02.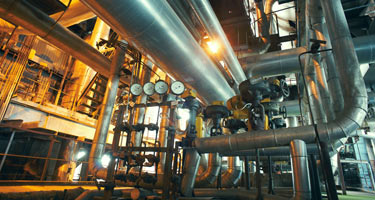 Specialty Division
We aim to be the leading service-driven company in the specialty chemicals industry, for national & International markets.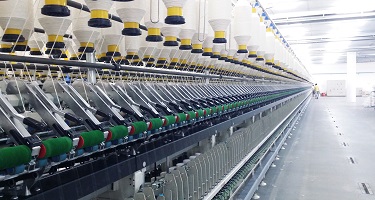 Textile Division
Established in 1990 this spinning unit of Sitara Group is engaged in the production of top quality Polyester / Cotton (PC) ...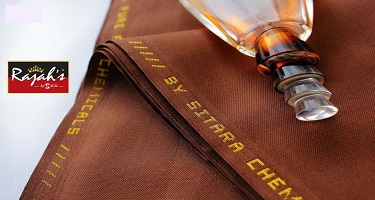 Rajah's
To produce and deliver high quality apparel fabrics to the entire satisfaction of customer base.
SCIL was incorporated in 1981 and began producing caustic soda in 1985, initially at a rate of 30 metric tones Caustic a day. The plant's capacity was gradually increased over years to current level of 610 metric tons a day.In addition, various by-product facilities have been added and expanded from time to time to cope with growing demand. Company entered into Textile Spinning Business in 1995. Its specialty chemicals and export division was established in 2001.
3000
Staffs Across Worldwide
COMPANY NEWS
Launch Ceremony of Bright Star TV which is Pakistan only leading internet based live transmission focusing on humanity regardless of cast, religion and beliefs making…

Read More

By the grace of Almighty Allah Mr. Muhammad Adrees, CEO Sitara Chemical Industries Limited, has successfully completed his one year tenure as President Federation of…

Read More

The German Ambassador Her Excellency Ms. Ina Lapel, paid a visit to Sitara Chemical Industries Faisalabad on March 13, 2017. The visit emphasized the importance…

Read More
Sitara Chemical Group Companies
---