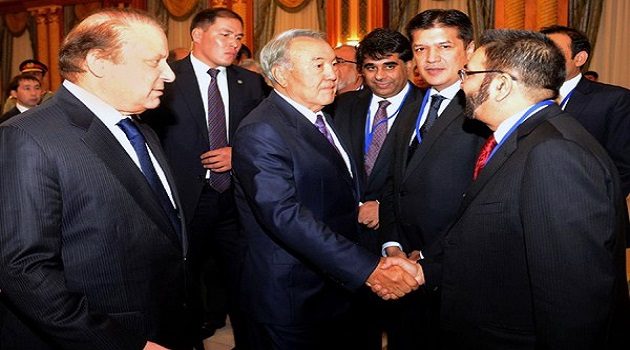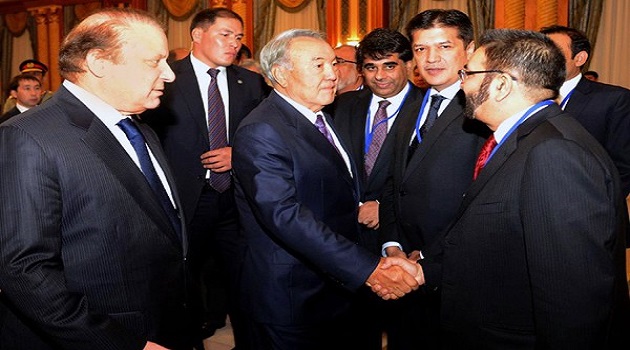 By the grace of Almighty Allah Mr. Muhammad Adrees, CEO Sitara Chemical Industries Limited, has successfully completed his one year tenure as President Federation of Pakistan Chambers of Commerce and Industry (FPCCI) on 31 December 2015 and handed over the charge to the newly elected President FPCCI Mr. Abdul Rauf Alam, who is also from the same business group i.e. United Business Group.
This one year period will be remembered as golden era in the history of FPCCI due to the concerted efforts of Mr. Muhammad Adrees to revamp, restructure, reshape and transform this apex body of trade & industry into an efficient and productive organization. During the tenure of Mr. Muhammad Adrees as president FPCCI, Mr. Mamnoon Hussain, President of Pakistan visited FPCCI for Achievement Awards and Mian Muhammad Nawaz Sharif; Prime Minister of Pakistan twice visited FPCCI for 38th & 39th Export Awards.
The contributions made by FPCCI under Mr. Muhammad Adrees by holding pre-budget seminars and giving valuable suggestions for reforming the economy and winning support of the business community in favour of government's policies toward documented economy were so pronounced/obvious that Prime Minister wanted to extend the tenure of President FPCCI for another year. Mr. Muhammad Adrees, during his visits abroad as member of the Prime Minister's delegations and otherwise as president FPCCI highlighted the investment friendly policies of the government before the foreign investors on various business forums thus attracted handsome foreign direct investment (FDI) in industrial sectors like energy and infrastructure development which are the primary requirements for the expansion of trade & industry in any region/ part of the world.
August 28, 2014
Categories: